Party Decoration Ideas
There is no doubt that first impressions make a difference. The way a room looks when you walk into it sets the mood of the party. From casual, to elegant, one knows what to expect from the invitation and from the decorations and atmosphere of the party.
And you do not have to spend a lot of money either! Here I show clever ways to decorate for a party without breaking the bank. Of course, if you have the budget and can spend some more money I also show some incredibly elegant ways to decorate.
I like to make crafts, and there are many ways you can decorate for a party if you are willing to make some of the table decorations, for instance.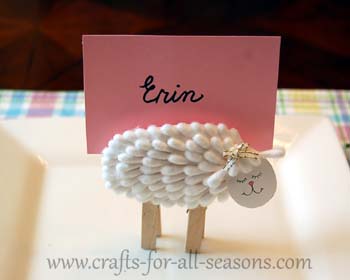 You will find a variety of party favors that you can purchase or make yourself. This gives each guest a little lasting impression of your party!
For a birthday party, decorating with balloons can go a long way. Add some crepe paper streamers and this is all you will need if you want to keep to the basics (which is all you need and looks great, by the way).
Try looking into purchasing a helium tank from a party store. I buy one of these every year, and I save it for all my parties. It will last for two birthday parties, with a bit left over. It ends up being more cost effective than buying the helium balloons already inflated from a party store. The other thing I like is it is one less thing I have to run out for and pick up on the day of the party.
For special occasions, you can try your hand at creating a balloon arch. The arch works as a beautiful back drop for photos!

Birthday banners are also nice for a birthday party. I include information on how to design your own banner to match any theme, as well as give you some free printable banners for your own use.


If you are searching for ideas to decorate for a specific theme, browse the list below for more information on how you can decorate for your next party!
birthday party decorations
bridal shower decorations
princess party supplies
luau party decorations
nautical party decorations
carnival party supplies
engagement party decorations
graduation party favors